Upcoming relocation? We can help!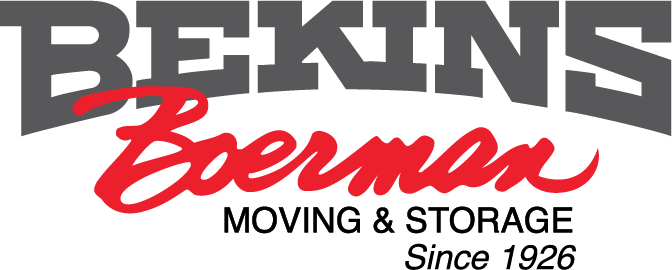 Sooo…the mover is booked and the house is sold.  Time to start packing!  Anyone can pack right?  This should be easy.  Not so fast.  Here are a few details you won't want to miss about proper packing! Common Packing Mistakes Not Being Proactive  Don't
Fill out the form below for a free quote.