Upcoming relocation? We can help!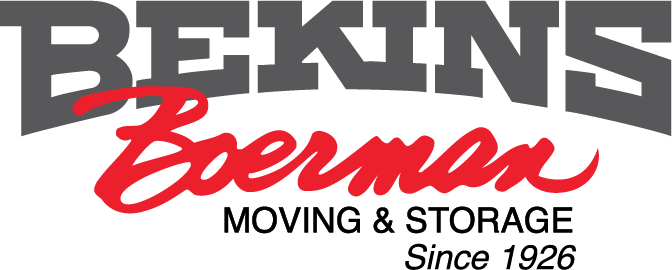 Frequently Asked Questions
Does the mover pack the boxes?
Packing is an optional service the movers can provide. If you do wish to have the movers do some of or all of the packing please call the office in advance so that proper material can be on the truck the day of the move.

What other preparations do I need to make?
The movers will take the mirrors off your dressers, dissemble the beds, and disconnect the appliances where a shut-off is available. Any items the movers disassemble will be re-assembled by the movers.

Does Boerman Movers sell moving supplies?
Boxes, tape, wrapping paper and other supplies are all available at our office.

How is payment made?
The total charges for the move will be presented upon completion and can be paid with a personal check or cash.

Do the mattresses need to be packed?
The mattresses will be wrapped in clean pads to protect them from being soiled.

What needs to be packed?
Everything needs to be put into a carton that is smaller than a breadbox. Items that do not need to be boxed are microwaves, stereo speakers, televisions, etc. Items such as these and all furniture will be wrapped in our thick moving pads to protect each piece.

When do we need to tell the mover what our moving date is?
Make you reservations as soon as you know your moving date to be assured of the day you want to move. Movers are busiest at the end of any month and in the summer.

What do I do about my hanging clothes?
Wardrobes are included as equipment on the truck at no extra charge. A wardrobe is a portable closet that can hold approximately three linear feet of clothes. When scheduling your move, tell us the number needed to be sure enough wardrobes will be on the truck.

Can I leave items in my dresser drawers?
Yes, except the items that will break or spill.
Fill out the form below for a free quote.