Upcoming relocation? We can help!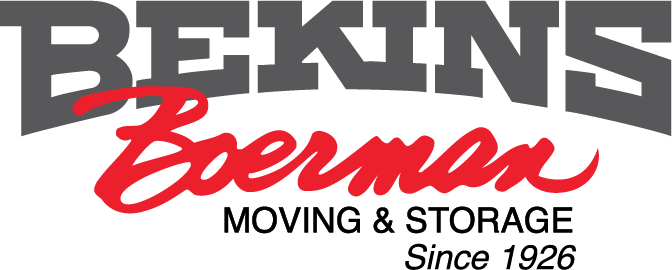 Meet Our Team
Moving your belongings from your home or relocating your business is a very personal process, and we take that very seriously. We want you to know who WE are and how we can help YOU make your moving process comfortable and stress free. Feel free to contact any of us so that we can help assist you in any way.
Call our friendly staff at Toll Free 800.323.3048  or
call 630.972.1000 Or CLICK to start your FREE Quote!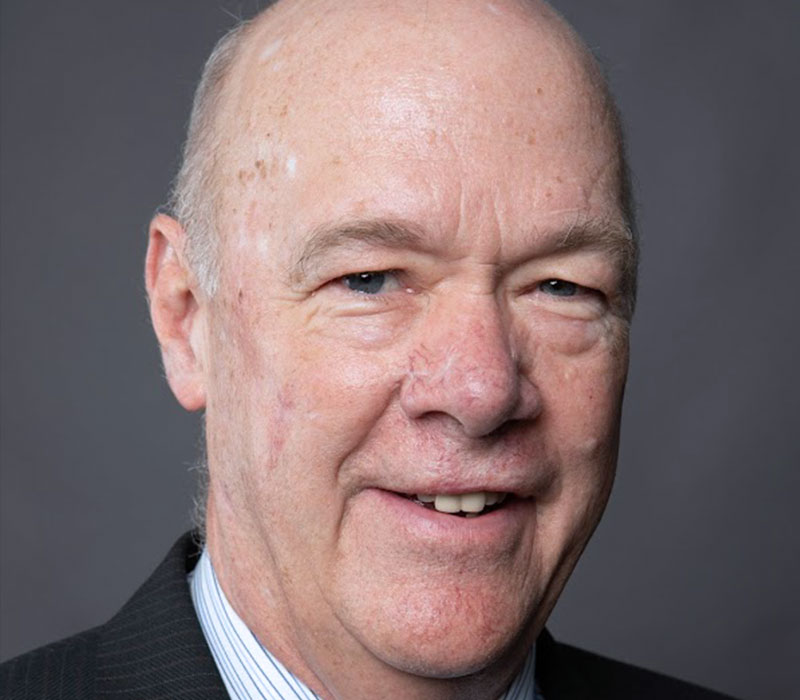 Ed Boerman
Chairman of the Board
Ed graduated in 1971 from Tri-State College with a degree in Aeronautical Engineering. He started in the business when he was 16 as a helper through high school, and held many positions through his early adulthood such as; a driver during college and the Dispatcher and Operations Manager after graduation. He succeeded his Uncle as President to become the third-generation Boerman in the business. His responsibilities include CIO, Visionary, and oversight of the Boerman mission. He has served as Chairman of the Bekins Advisory Council, Board of Directors for Bekins Van Lines, Board of Directors of Illinois Movers Association, and President of Illinois Movers Tariff Bureau. Ed is married to Jan and has three children: Dan, Michael, and the late Michelle Battles.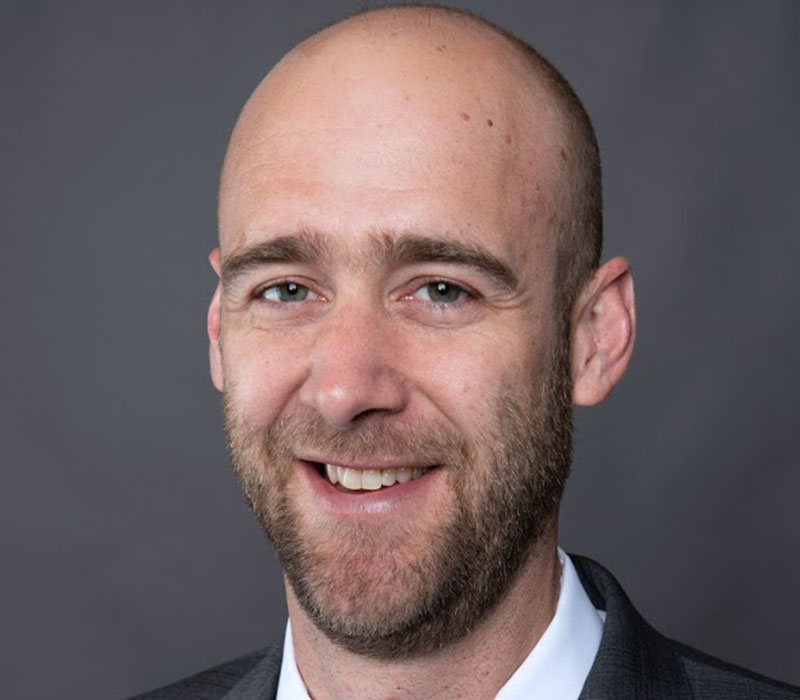 Mike joined the company full-time in 2004, after graduating from Eastern Illinois University. He started as a long distance driver in the Bekins system and won driver of the month in April 2005. In November of 2005, he transferred from driving to outside sales and since has consistently maintained a high closing ratio. He has received several sales awards from Bekins such as; Presidents Club 2007 and 2008, Bekins Top Ten Sales 2009, Bekins Hit The Target March 2010 and April 2010, and Bekins Top Sales Performer for 2012.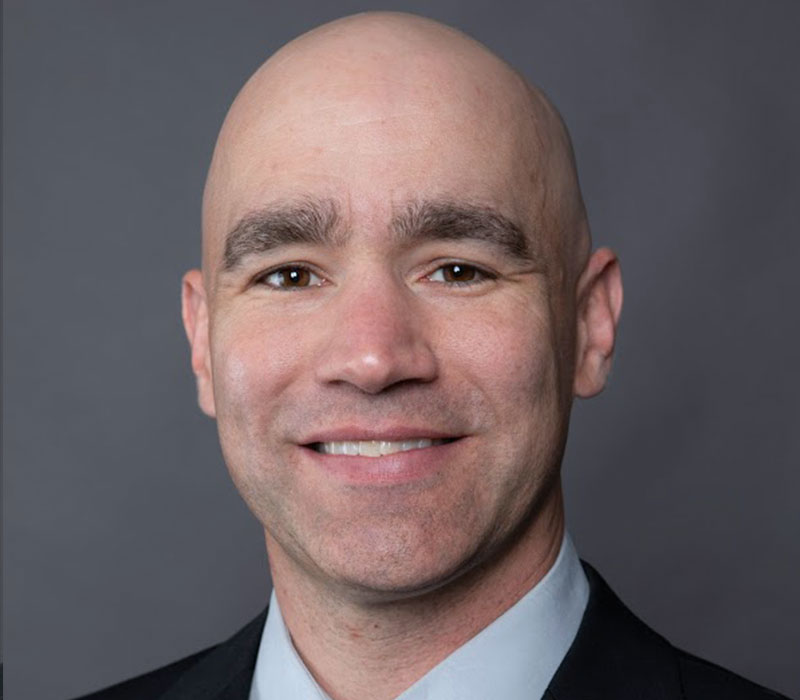 Upon graduating from Lewis University in 2000, Dan worked for Bekins in the Household Operations department as a traffic coordinator for eight months. In September 2000, Dan began working full-time at Boerman Moving & Storage as VP of Operations. His responsibilities include warehouse management, coordinating special projects, administration of claims, and serving as operational sales support for distribution salespeople.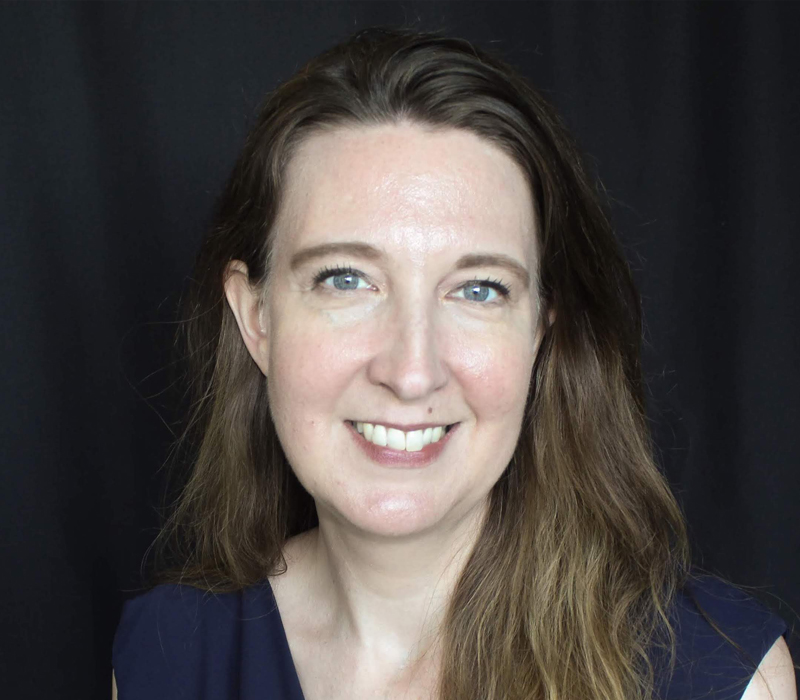 Rachel Anderson
VP of Administration
Rachel has been working at Boerman Moving & Storage since 1996. Throughout the many years Rachel has held various positions from billing clerk to office manager. In February of 2009, Rachel was promoted to the Vice President of Administration and is currently handling the finance and reporting processes for Boerman Moving & Storage. On top of all the amazing administrative tasks, Rachel also supervises all Human Resources aspects of the business including payroll, health care, and 401k administration.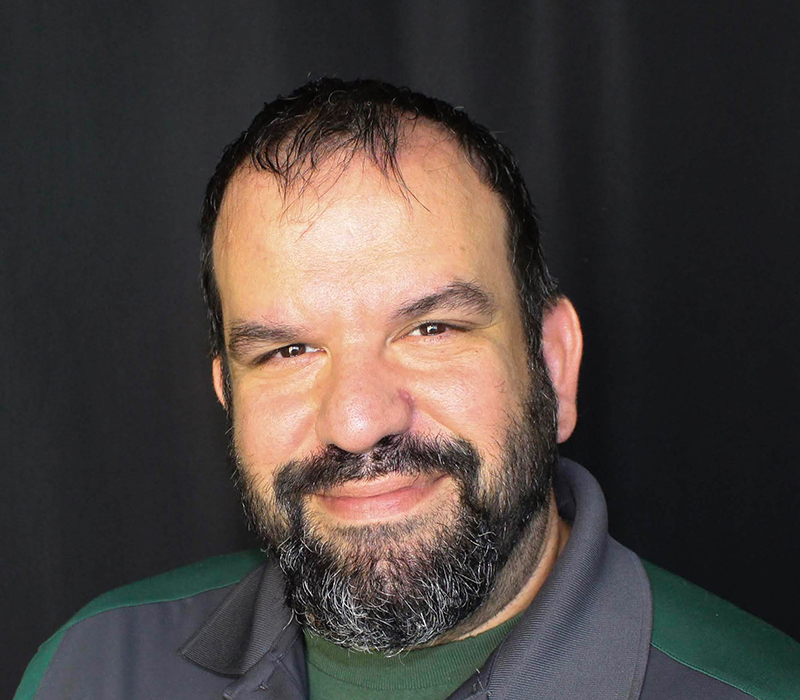 Vince Clemente
VP of Long Distance Relocation
Before joining Boerman Moving & Storage in 2007, Vince worked for Bekins Van Lines corporate office as well as another Chicago based Bekins agent. Vince's responsibilities at Boerman Moving & Storage include long distance dispatch and coordination of day to day operations for our long distance driver fleet. Vince has a very good relationship with the operations department at Bekins and many of the hauling agents. He has been integral to our incredible success. Vince is married and has two daughters.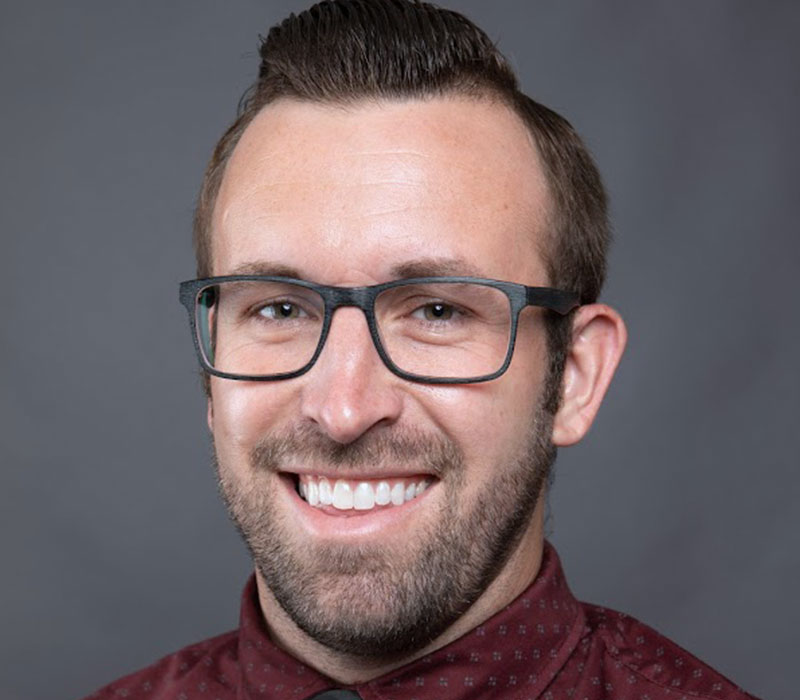 Trevor Turvey
Sales Representative
Trevor joined Boerman Moving & Storage in 2014. Prior to starting at Boerman he worked as a Fitness Sales Representative for Hometown Fitness where he was responsible for contract membership agreements and customer service. Trevor's extensive on the job training and working alongside Boerman's expert household movers has prepared him with excellent service knowledge to provide precise in-home estimations. In Trevor's free time he enjoys playing softball and watching the Bears and White Sox.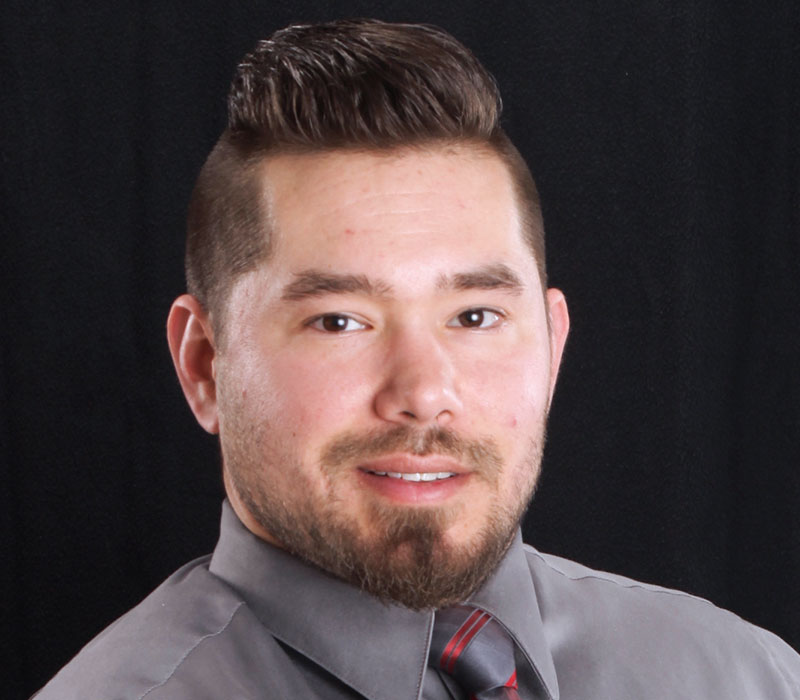 Nick Ariano
Sales Representative
Nick joined our team in the Spring of 2015 and brought with him 5 years of sales experience selling craft beer and landscape supplies as well as 2 years of in-home estimate experience! He attended Southern Illinois University and loves working on cars! In his free time, you will find Nick out on the golf course or watching the Cubs, Bears or Black Hawks!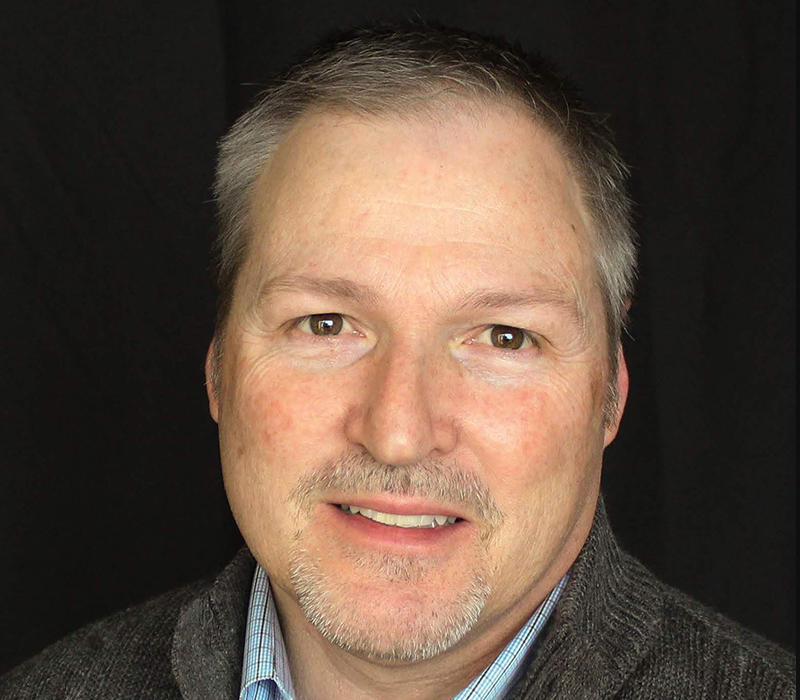 Ken Wolff
Sale Representative
Ken started at Boerman in 2019 and brought with him 32 years of retail experience in stores such as Target, Bass Pro Shop, TjMaxx, HomeGoods, & Ross. His exceptional customer service, attention to detail and problem-solving skills make him a great fit for our in home estimator team. He is extremely patient and will make sure the job is done right, the first time! In his free time, he loves to spend time with family and friends while golfing, fishing, and especially grillin' & chillin' with rock music!!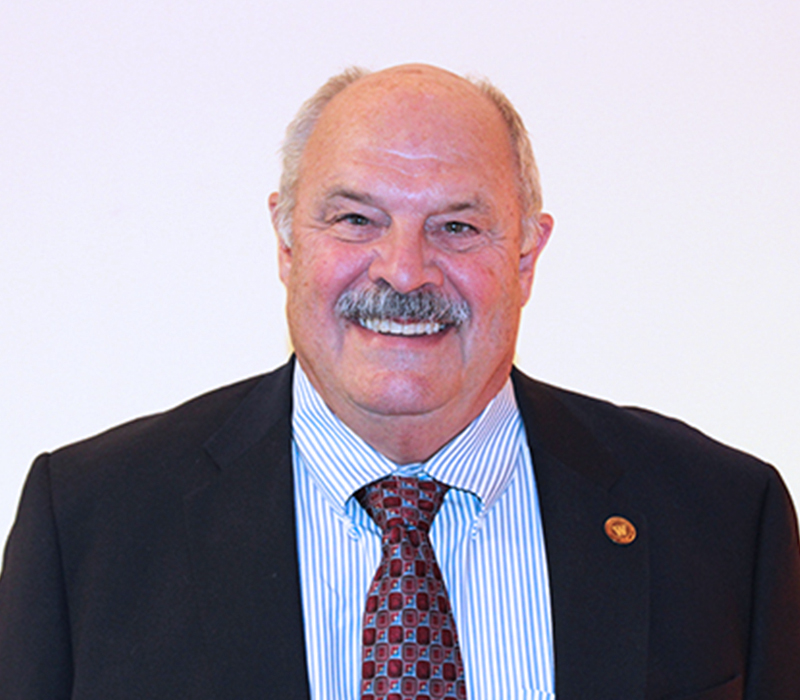 Dick Pryor
Sales Representative
Dick came to Boerman Moving & Storage in 2016 with 20 years of experience in the relocation industry. He is hands-on through every step of your relocation; from the survey through delivery at the destination. While working with Dick on your relocation, you will see the advantages to being taken care of by an expert in relocation industry. In his free time, Dick enjoys spending time with his family and watching collegiate and professional sports, especially his Alma mater, Western Michigan University, where he was a D1 Defensive End.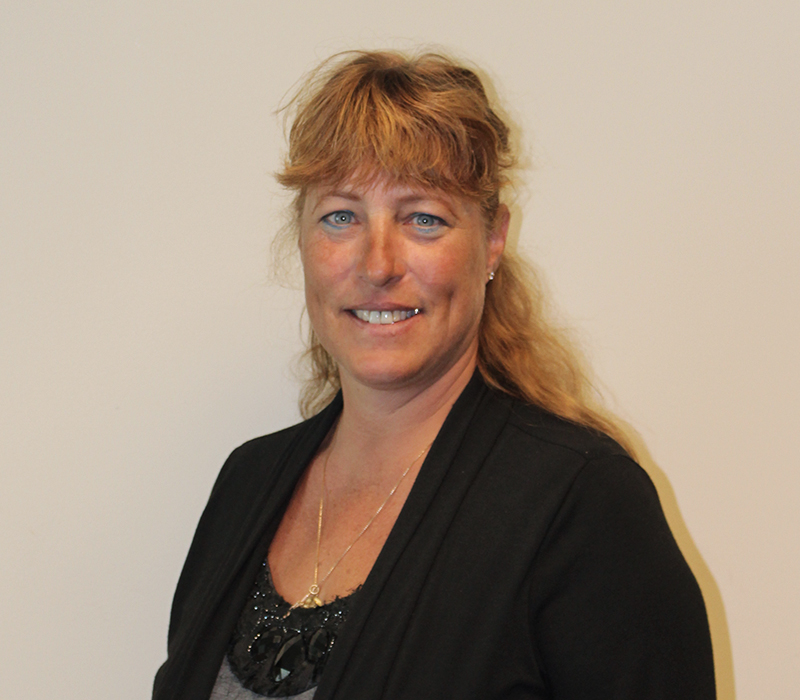 Pam Hagemaster
Inside Sales
Pam joined Boerman Moving & Storage in November 2009 and brought with her over 25 years of experience in the Bekins system. She has been assisting customers and selling Bekins Long Distance moves throughout the United States. Pam is an expert at over-the-phone estimates and follows through & monitors all of her shipments through your entire relocation process.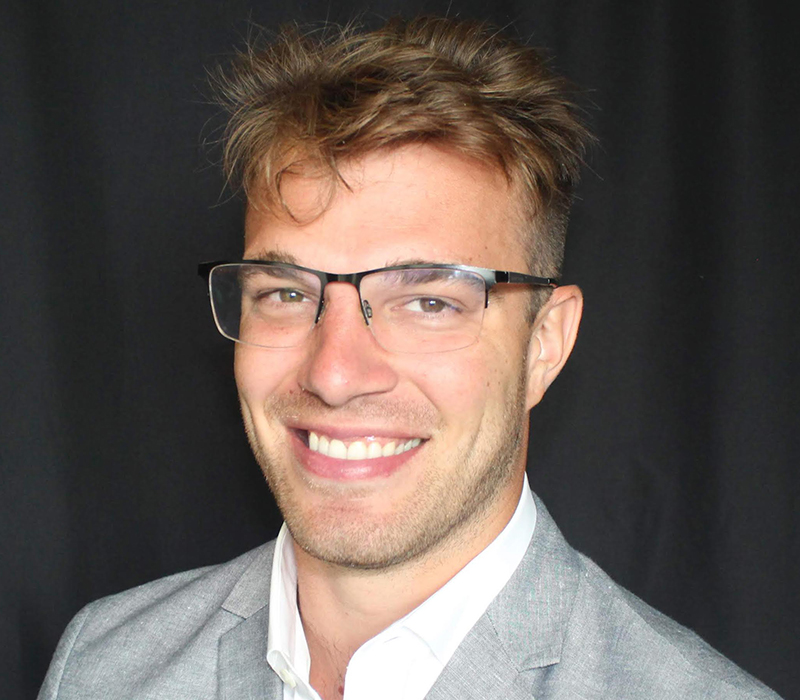 Ty Mangino
Estimator & Bekins Direct Representative
Ty started working at Boerman Moving & Storage in March of 2018 as a warehouse associate. Ty quickly advanced and in spring of 2019 was promoted to over the phone estimator and Bekins Direct Representative. Ty came to Boerman with five years of customer service experience. When Ty is not quoting long distance moves he enjoys flag football and golfing. Ty has a great family that he enjoys spending time with. Ty is also a big advocate for the Special Olympics.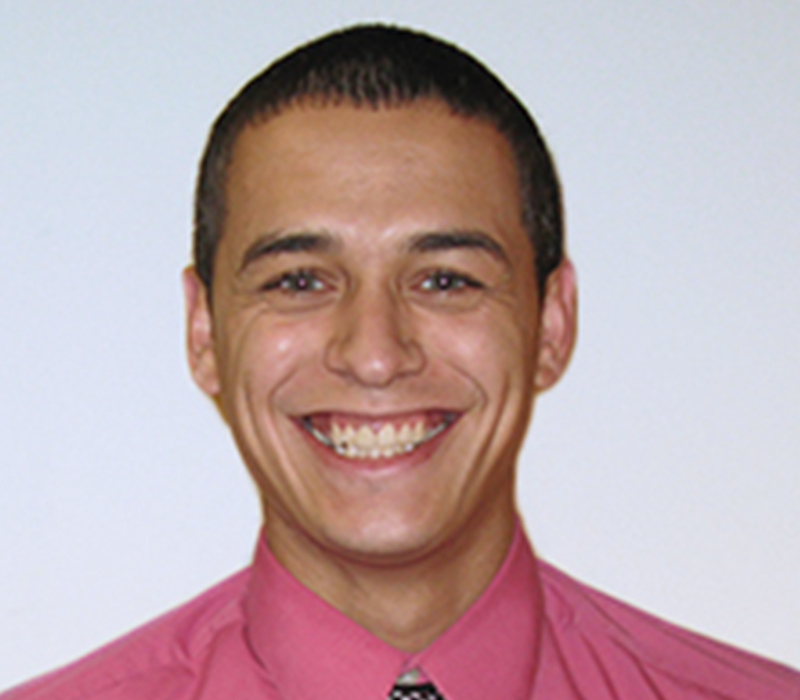 Frank Ortiz
Customer Service Manager
Frank started with Boerman Moving & Storage on a local moving crew in 2015 and through his hard work, immense understanding of the move process, dedication and excellent customer service he was promoted to a Move Coordinator position in 2016. Frank handles the coordination of the local and long distance process from beginning to end for Joe Hagemaster and Dick Pryor. If it is a question about how to pack an item or if there is a change of date…Frank is here to help! Besides his amazing customer service skills, Frank is also on a winning softball and flag football team during his free time. Outside of the office, you can find Frank hanging out with his wife, daughter and son!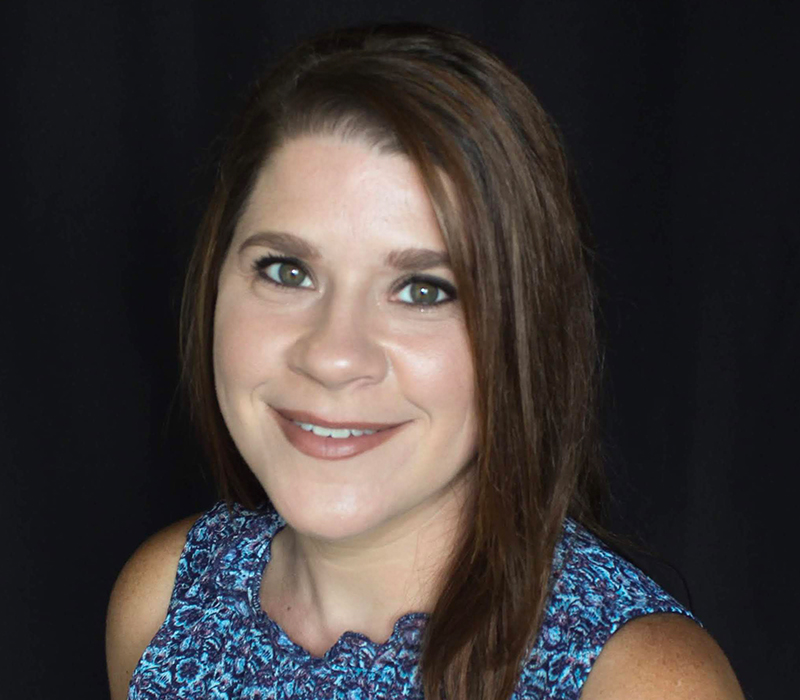 Melinda Foust
Move Coordinator
Melinda has worked for Boerman Moving & Storage for over six years. Melinda recently returned to Boerman after taking a few years off to raise her amazing family. Melinda is a Move Coordinator helping clients with all aspects of their relocation process once the estimate has been given. Melinda enjoys camping, kayaking and spending time with her family. Melinda also participates in kick boxing with our CFO…don't mess with them! Melinda a proud mother of three children, AJ, Leah, and Kacey.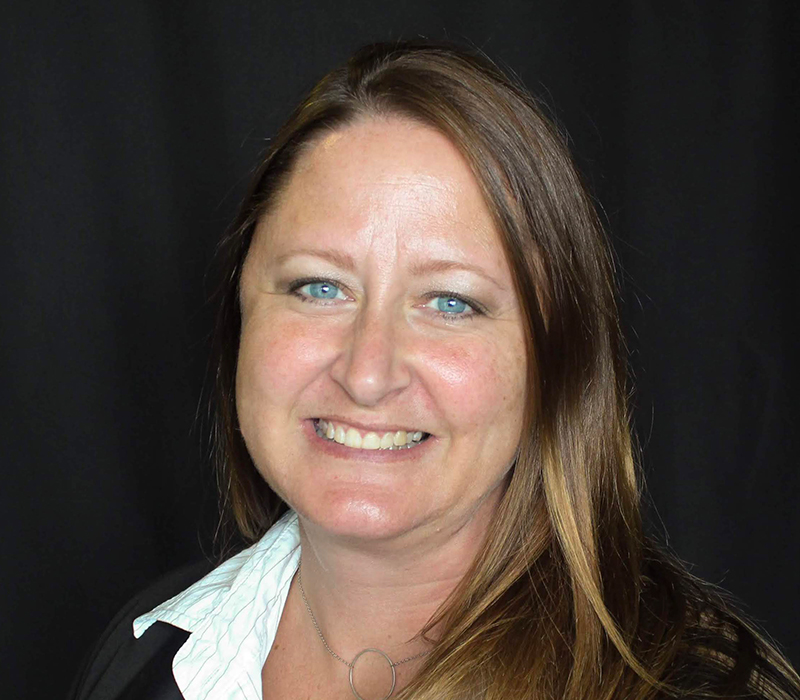 Brenda Kidd
Move Coordinator
Brenda joined Boerman Moving & Storage in May of 2019 as a move coordinator. Brenda is in the perfect position to assist our clients with the moving process as she has over 20 years of customer service experience. During her free time Brenda enjoys repurposing furniture, attending bull riding and spending time with her awesome children Connor and Keragen.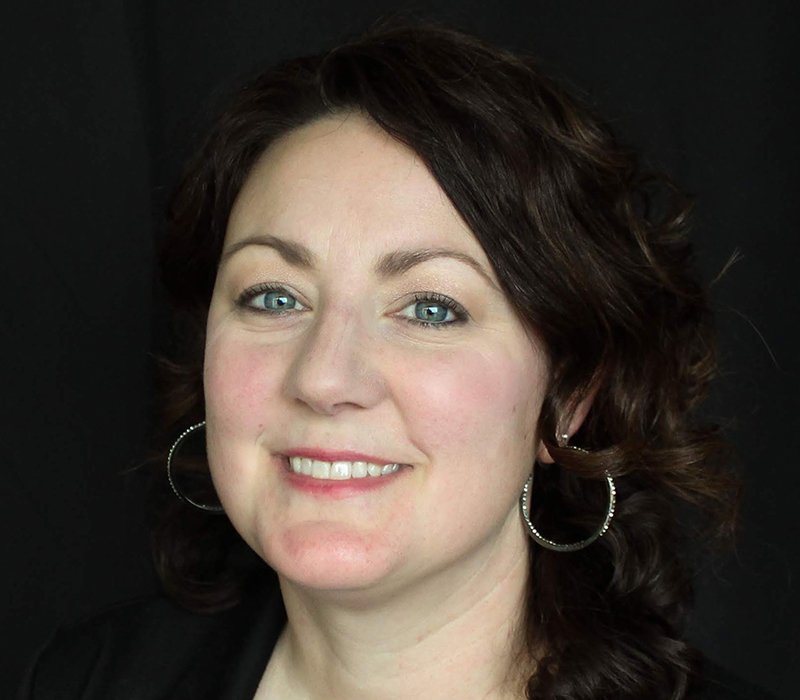 Colleen Tubacki
Move Coordinator
Colleen joined our team in 2019. She was an assistant manager at a grocery store as well as a territory manager for Kellogg's servicing the Chicagoland area markets. She has an extremely positive attitude and experience in a fast paced environment making her the perfect person to help our long distance customers and drivers throughout the entire moving process. She loves sports in general but especially the Bears, Bulls and Cubs! When Colleen is not playing competitive pickle ball, she also enjoys hiking, biking & going to concerts.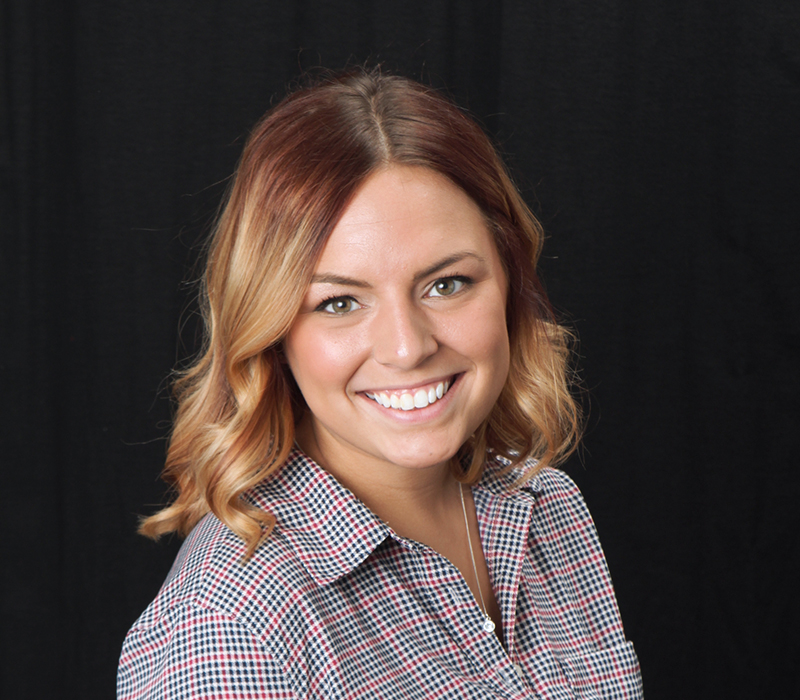 Kelly Bennett
Director of Marketing
Kelly joined Boerman Moving & Storage following her graduation from the University of Illinois in 2017. Kelly is responsible for the day to day operations in the marketing department as well as business development. Like a Facebook post or attend an event Boerman Moving & Storage is sponsoring and you will see the amazing works of Kelly. Majoring in Communication has given Kelly the skills necessary to take business to the next level. She is a member for the Realtor Association of the Fox Valley. During her free time Kelly enjoys spending time with her husband Austin and listening to country music.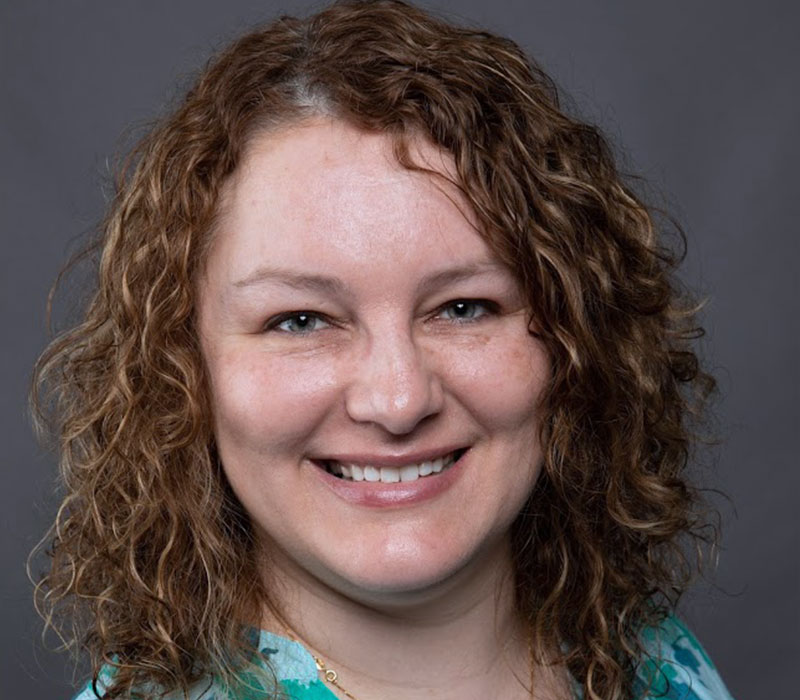 Ursula McKay
Accounts Payable/Receivable
Ursula joined Boerman Moving & Storage in 2018 following an eleven year employment at Active Foam. She brought with her over 13 years of experience in accounting. She finished high school in Poland. She came to the United States in 1992 all by herself, worked hard and accomplished so many amazing things with no help. She is married to Thomas and has 2 children, Jessica who is a chemist and Matthew who is still in high school.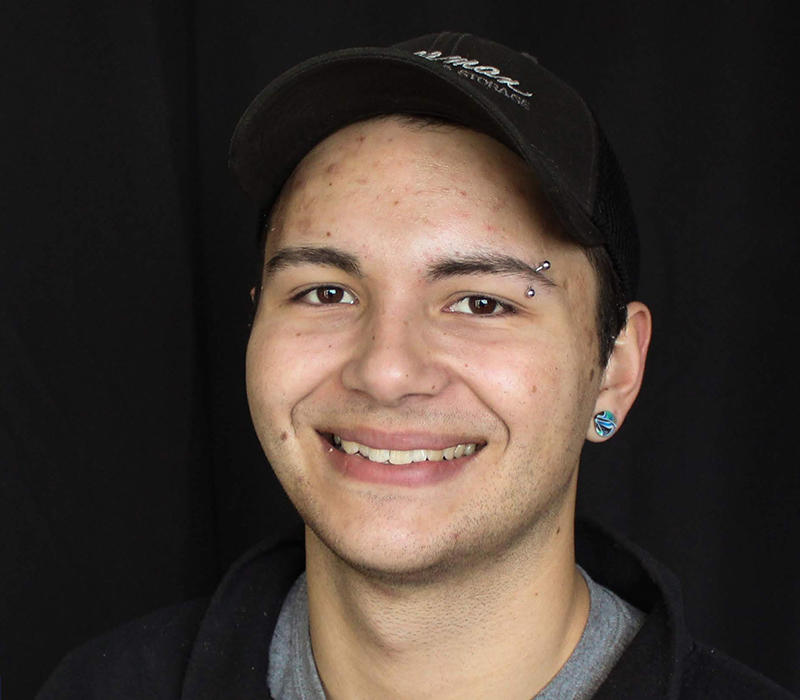 Brandon Guarnizo
Warehouse Manager
Brandon was a manager and hitch installation professional for 3 years before joining Boerman Moving & Storage in early 2019. He took our warehouse to the next level with his remarkable organization skills. He solves problems before they even arise! Brandon loves to collect art and hat pins. He also enjoys working on cars and installing audio systems to make the ground shake!!!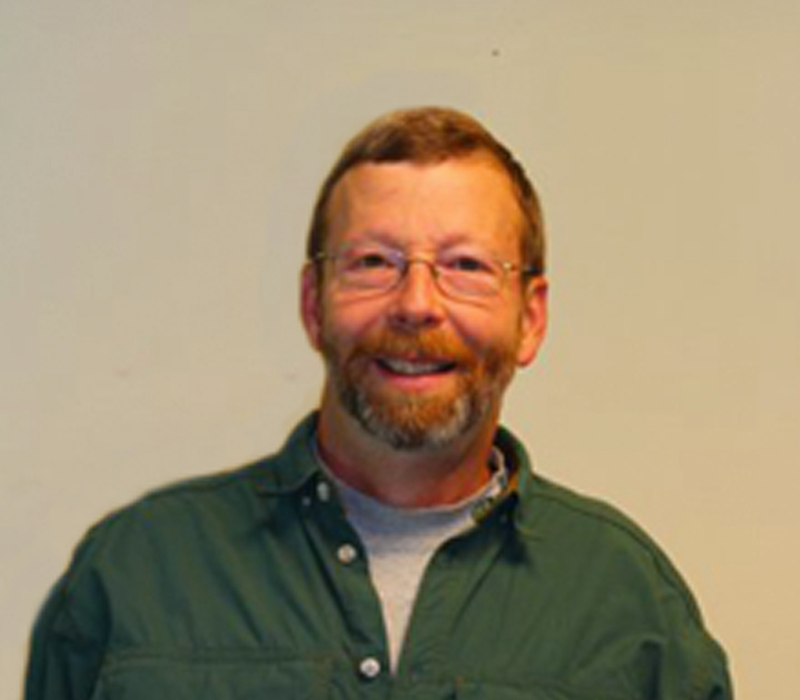 Jim O'Dell
Director of Packing/Crating and Special Services
Jim O'Dell, otherwise known as Uncle Jim, has been well respected and trusted in this industry and in our family for years. He started as a mover's helper with Boerman Moving & Storage in 1977 but as his expertise in the industry grew, Jim began to take on new responsibilities. He has been the Director of Packing/Crating and Special Services ever since. When you hire Boerman Moving & Storage to handle your packing, crate a vase or any other specialty pre-move need…chances are you will be meeting Jim O'Dell. With 35 years of experience, it is safe to say that Jim O'Dell is the best in business when it comes to protecting valuables during your relocation.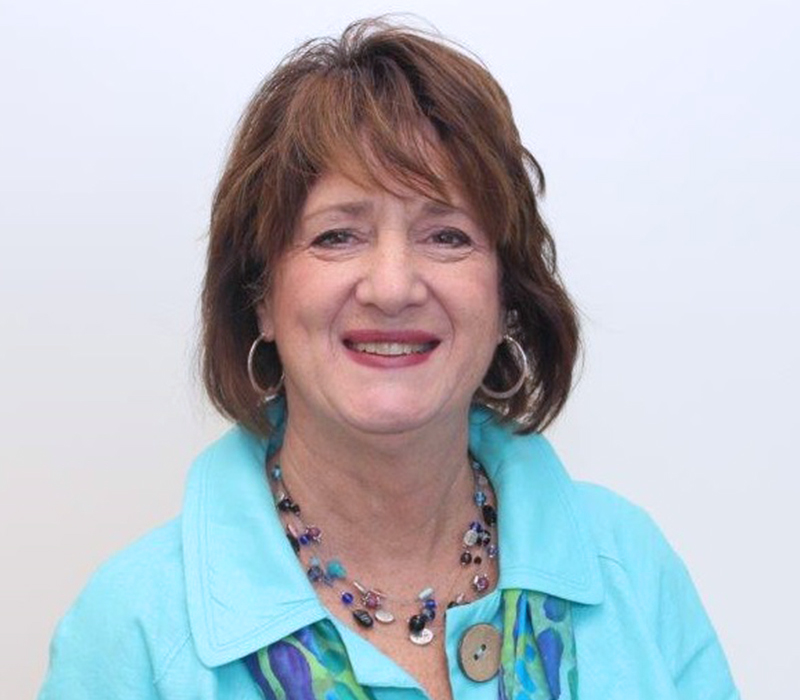 Jan Boerman
Customer Service
Jan joined Boerman Moving & Storage March of 2014. By no means a rookie to the business, Jan has been married to owner Ed Boerman since 1975. Jan has been involved in the family business while owning and operating her own women's medical boutique for 29 years. With Jan's observant eye and attention to detail, her responsibilities in our customer service department ensures customer satisfaction through on-site client visits. In her free time Jan enjoys spending time with her eight grandchildren and two great grandchildren.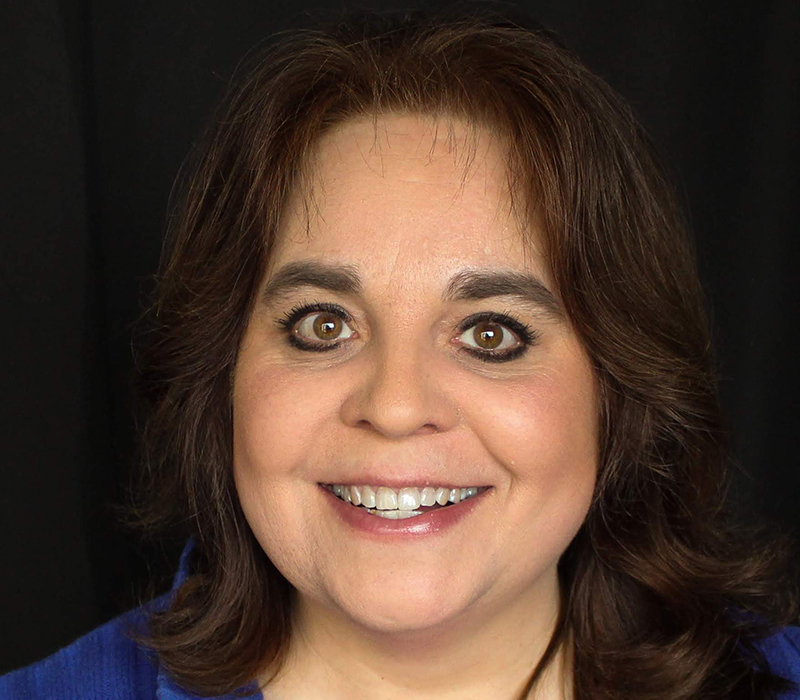 Sheila Kincheloe
Home Delivery Coordinator
Sheila has been with Boerman Moving & Storage since 2002. Though Shelia was first hired as the main service representative in the Bekins HomeDirect sector, she was promoted in 2007 to handle all of Boerman's local distribution customers. She coordinates the daily deliveries of cabinets, windows, mattresses, and furniture. Shelia has a great relationship with all of our Logistics customers to make sure your products delivery will be easy and stress free.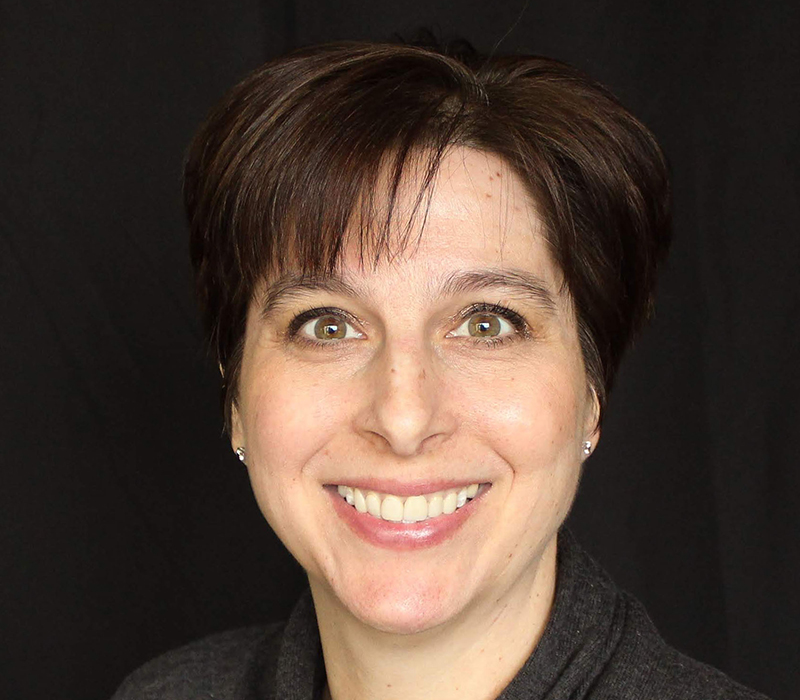 Lisa Santilli
Logistics Coordinator
After 11 years in retail, Lisa joined the Boerman team in 2019. From knowing the receiving side of FF&E projects, she understands the scope of work for many special projects that coordinates. Her proactive mindset and attention to detail is exactly what we need to continue providing the best service to many customers. When she is not spending time with her family, (Anna, 22 and Mia, 19) she loves to knit, read and workout!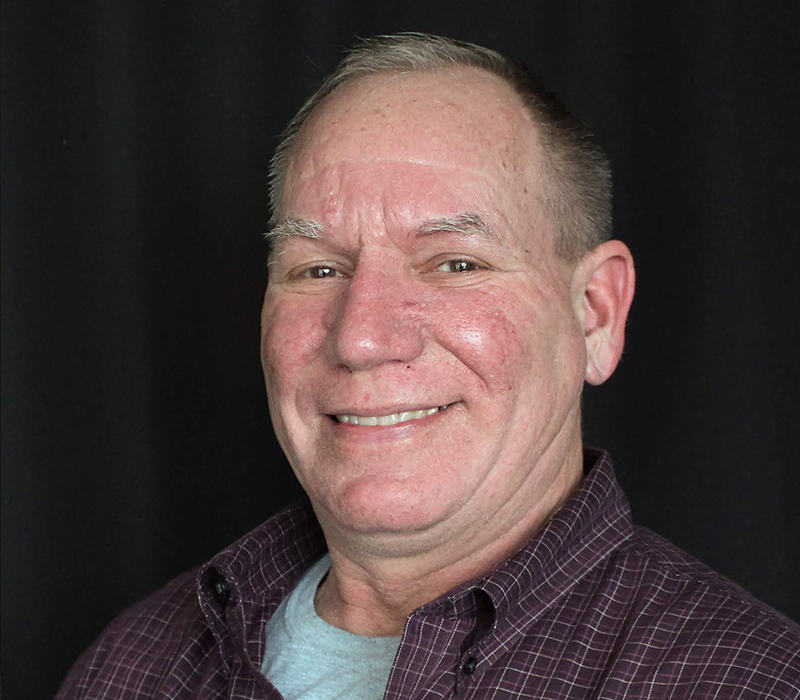 Mark Paloucek
Distribution Delivery
Mark started at Boerman Moving & Storage in 1988 and has held various positions throughout the years. He has been our Dispatch Coordinator, Operations Manager and, his most recent position, managing distribution deliveries. Mark's trained team of guys are extremely skilled at all of our distribution deliveries. Mark's extensive knowledge of the business and various positions has made him a huge success on our distribution and delivery side.
Fill out the form below for a free quote.