Upcoming relocation? We can help!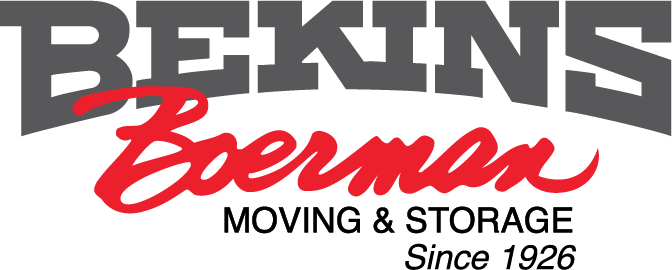 Long & Short Term Storage
Coordinating vacancy and occupancy dates can be a challenge. Many people find themselves in the following situations:
Boerman Moving and Storage can provide storage services for your household goods. Boerman Moving and Storage is a leader in safe, secure warehousing techniques. Your belongings will be handled carefully, and stored in a manner to protect them from dirt, dust, and humidity in our state of the art climate controlled warehouse with 24/7 video surveillance and fire protection system.  We welcome our customers to come by any time to visit our storage facility where your shipment is being stored.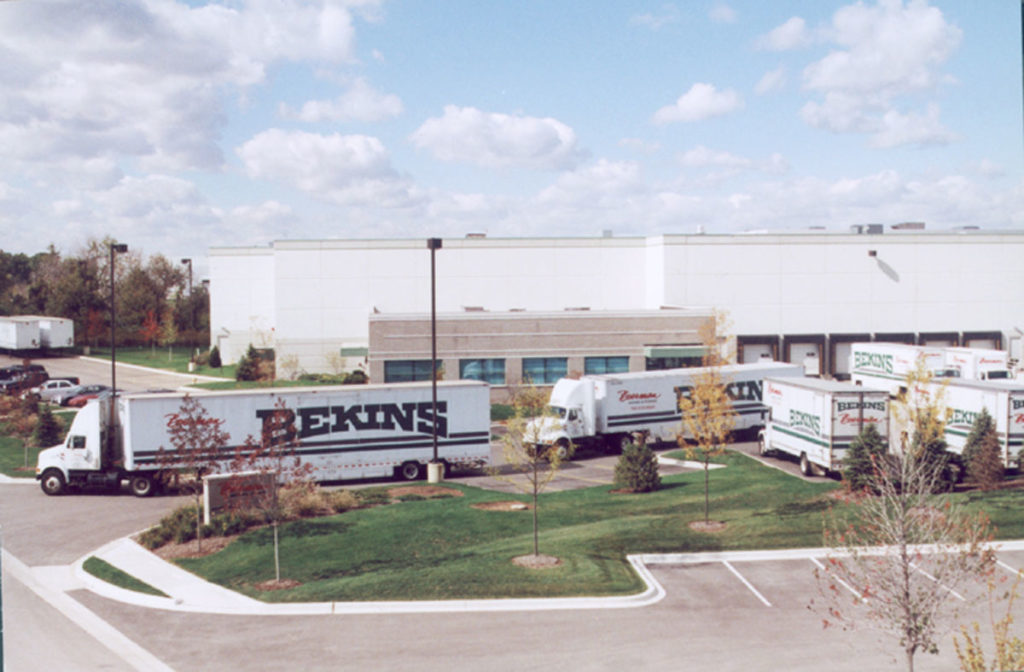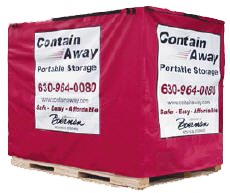 Contain Away/Self Storage
Whether you just want to free up more space in your house, you are moving to a new home, you need self storage for remodeling projects, you need storage for school supplies during summer breaks, or you need short to long-term storage for residential or business that is accessible to you when you need it. ContainAway has the solution for you.
We Deliver & Pickup
No trucks to rent
Time saving
ground level loading
Access your items when needed
ContainAway roomy storage units (5'W x 8'D x 7½'H with a max weight limit of 2,000 lbs. each) give you the space needed to store all of your belongings in.
Fill out the form below for a free quote.