No Commercial Job Too Big or Too Small!

Meet Our Team
Delivering your products to your consumers is a very strategic process and we take that very seriously. We want you to know who WE are and how we can help YOU make your delivery process comfortable and stress free. Feel free to contact any of us so that we can help assist you in any way.
Call our friendly staff at Toll Free 800.323.3048  or
call 630.972.1000 Or CLICK to start your FREE Quote!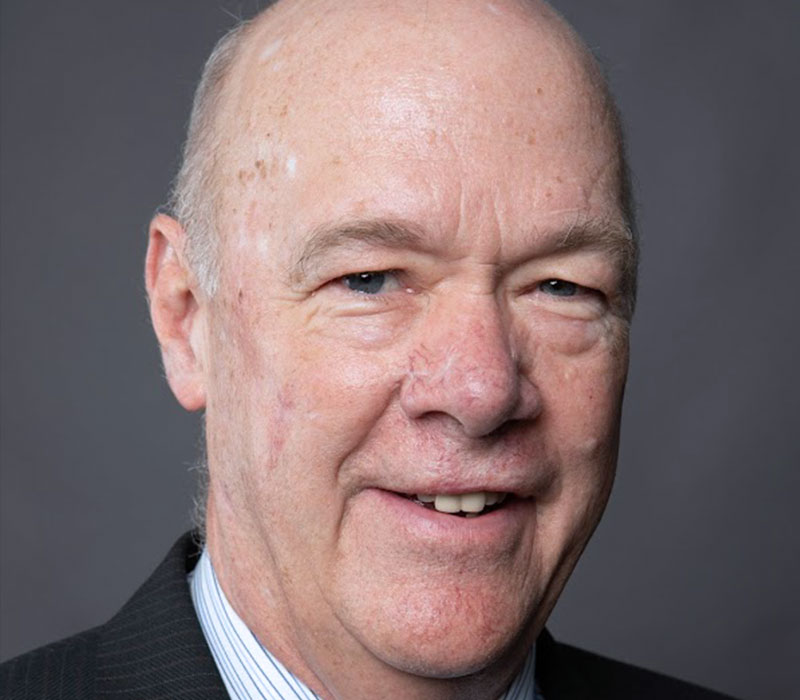 Ed Boerman
Chairman of the Board
Ed graduated in 1971 from Tri-State College with a degree in Aeronautical Engineering. He started in the business when he was 16 as a helper through high school, and held many positions through his early adulthood such as; a driver during college and the Dispatcher and Operations Manager after graduation. He succeeded his Uncle as President to become the third-generation Boerman in the business. His responsibilities include CIO, Visionary, and oversight of the Boerman mission. He has served as Chairman of the Bekins Advisory Council, Board of Directors for Bekins Van Lines, Board of Directors of Illinois Movers Association, and President of Illinois Movers Tariff Bureau. Ed is married to Jan and has three children: Dan, Michael, and the late Michelle Battles.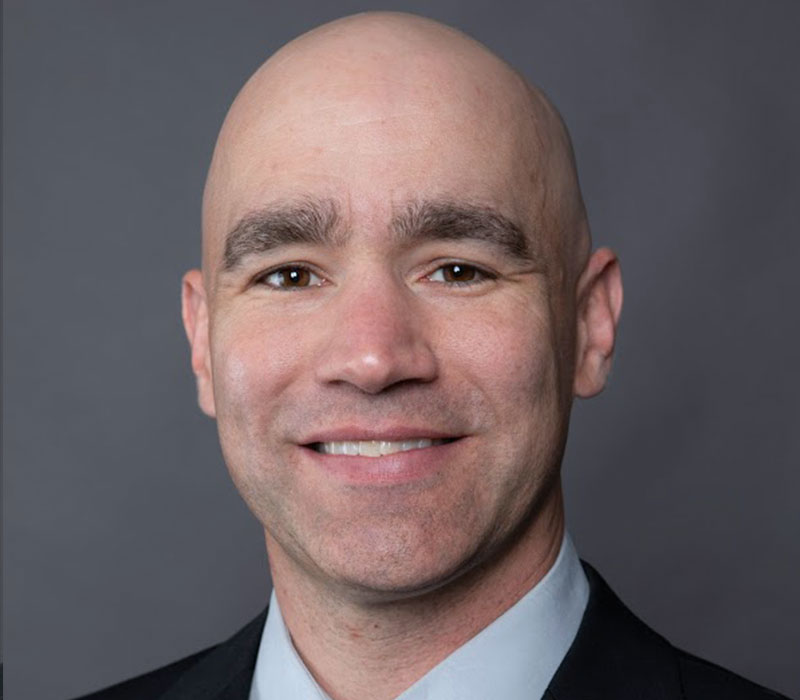 Upon graduating from Lewis University in 2000, Dan worked for Bekins in the Household Operations department as a traffic coordinator for eight months. In September 2000, Dan began working full-time at Boerman Moving & Storage as VP of Operations. His responsibilities include warehouse management, coordinating special projects, administration of claims, and serving as operational sales support for distribution salespeople.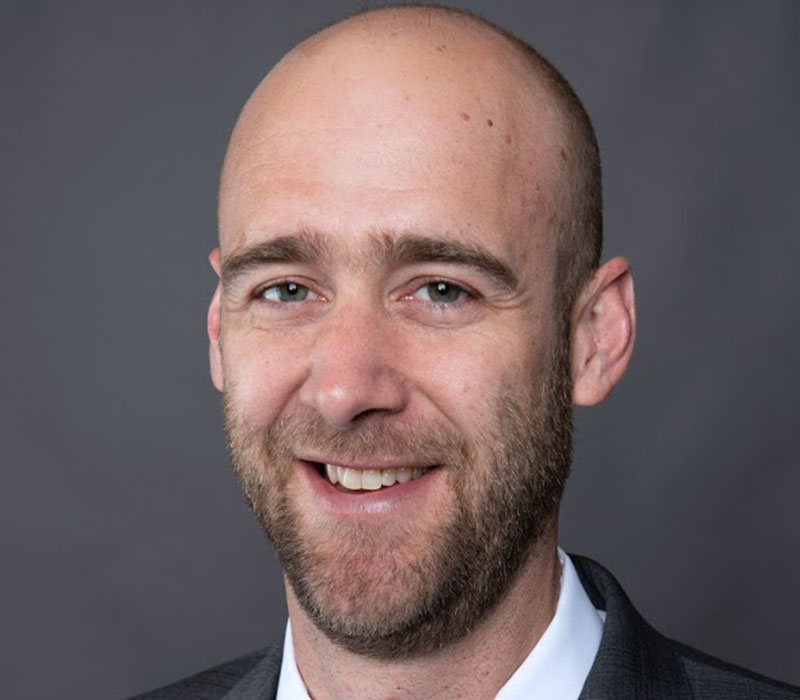 Mike joined the company full-time in 2004, after graduating from Eastern Illinois University. He started as a long distance driver in the Bekins system and won driver of the month in April 2005. In November of 2005, he transferred from driving to outside sales and since has consistently maintained a high closing ratio. He has received several sales awards from Bekins such as; Presidents Club 2007 and 2008, Bekins Top Ten Sales 2009, Bekins Hit The Target March 2010 and April 2010, and Bekins Top Sales Performer for 2012.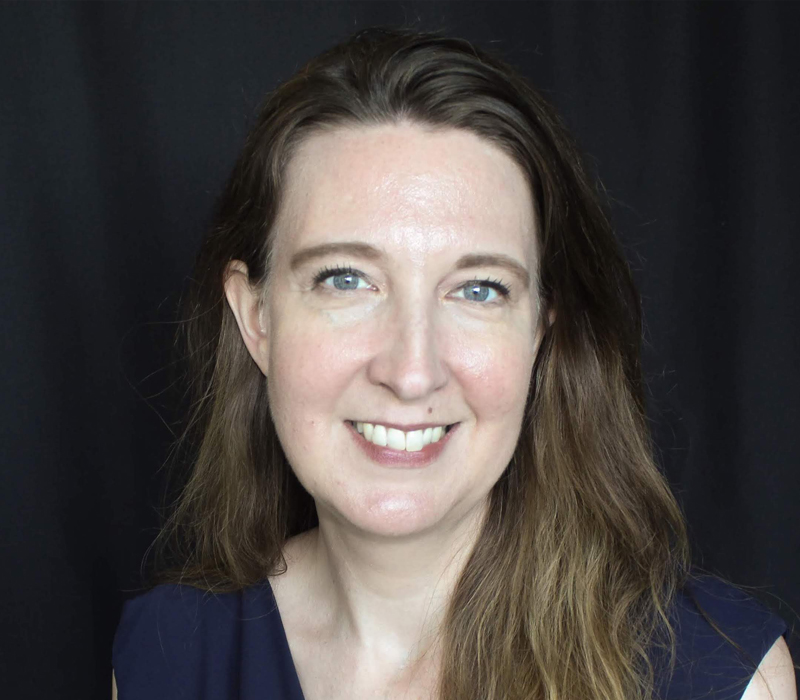 Rachel Anderson
VP of Administration
Rachel has been working at Boerman Moving & Storage since 1996. Throughout the many years Rachel has held various positions from billing clerk to office manager. In February of 2009, Rachel was promoted to the Vice President of Administration and is currently handling the finance and reporting processes for Boerman Moving & Storage. On top of all the amazing administrative tasks, Rachel also supervises all Human Resources aspects of the business including payroll, health care, and 401k administration.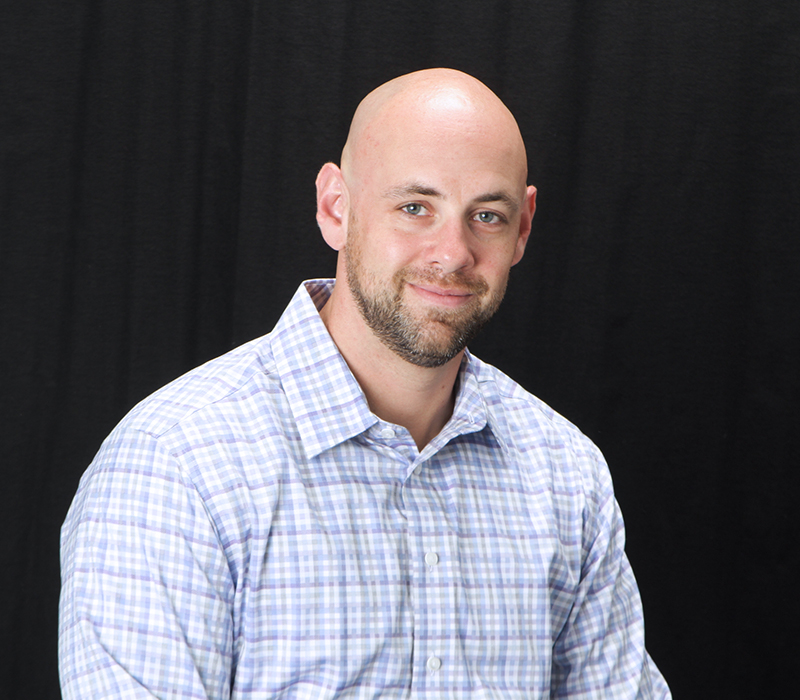 Chris Bryne
Logistics Manager
Chris came to Boerman Moving & Storage in 2017 with 17 years of experience in the logistics, moving, and storage business. He handles the day-to-day operations of dispatching and managing the local moving crews including drivers and helpers. No job is too small or too big for Chris to orchestrate flawlessly for our customers. During his free time Chris enjoys spending time with his wife and five children as well as fishing, playing basketball and working out!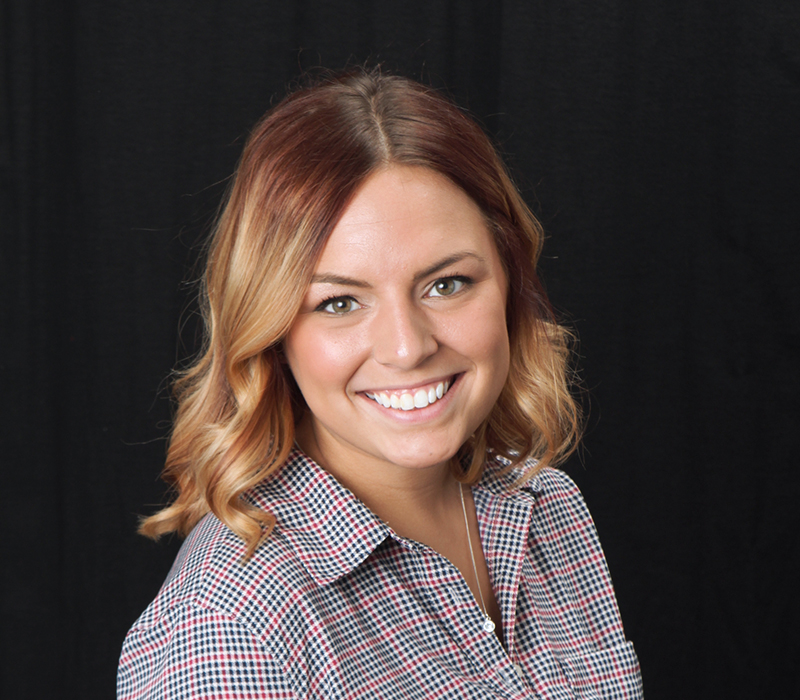 Kelly Bennett
Director of Marketing
Kelly joined Boerman Moving & Storage following her graduation from the University of Illinois in 2017. Kelly is responsible for the day to day operations in the marketing department as well as business development. Like a Facebook post or attend an event Boerman Moving & Storage is sponsoring and you will see the amazing works of Kelly. Majoring in Communication has given Kelly the skills necessary to take business to the next level. She is a member for the Realtor Association of the Fox Valley. During her free time Kelly enjoys spending time with her husband Austin and listening to country music.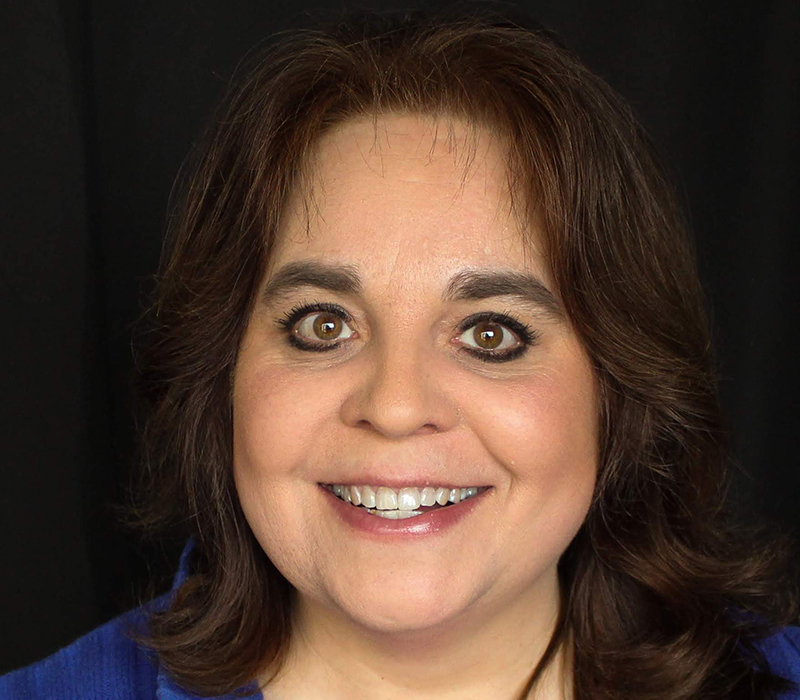 Sheila Kincheloe
Home Delivery Coordinator
Sheila has been with Boerman Moving & Storage since 2002. Though Shelia was first hired as the main service representative in the Bekins HomeDirect sector, she was promoted in 2007 to handle all of Boerman's local distribution customers. She coordinates the daily deliveries of cabinets, windows, mattresses, and furniture. Shelia has a great relationship with all of our Logistics customers to make sure your products delivery will be easy and stress free.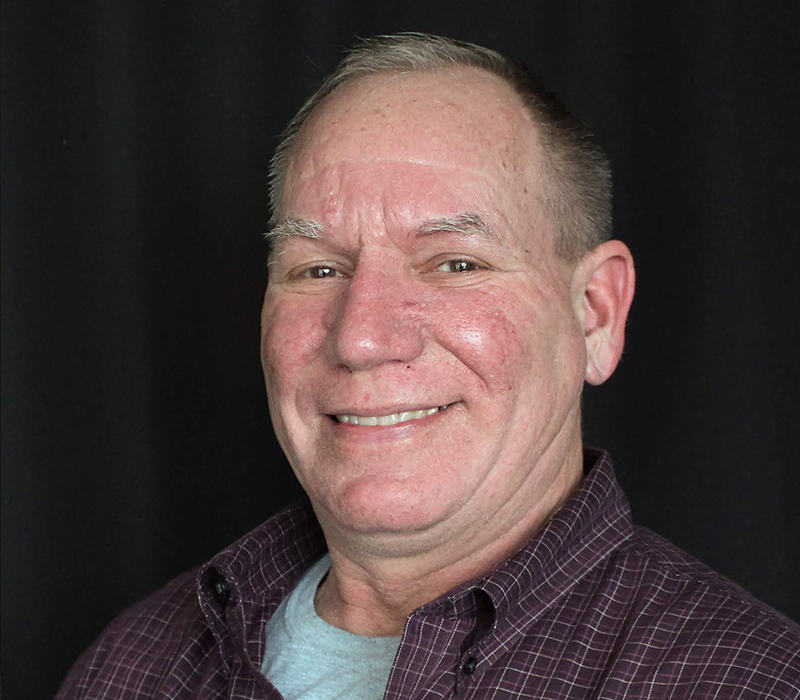 Mark Paloucek
Distribution Delivery
Mark started at Boerman Moving & Storage in 1988 and has held various positions throughout the years. He has been our Dispatch Coordinator, Operations Manager and, his most recent position, managing distribution deliveries. Mark's trained team of guys are extremely skilled at all of our distribution deliveries. Mark's extensive knowledge of the business and various positions has made him a huge success on our distribution and delivery side.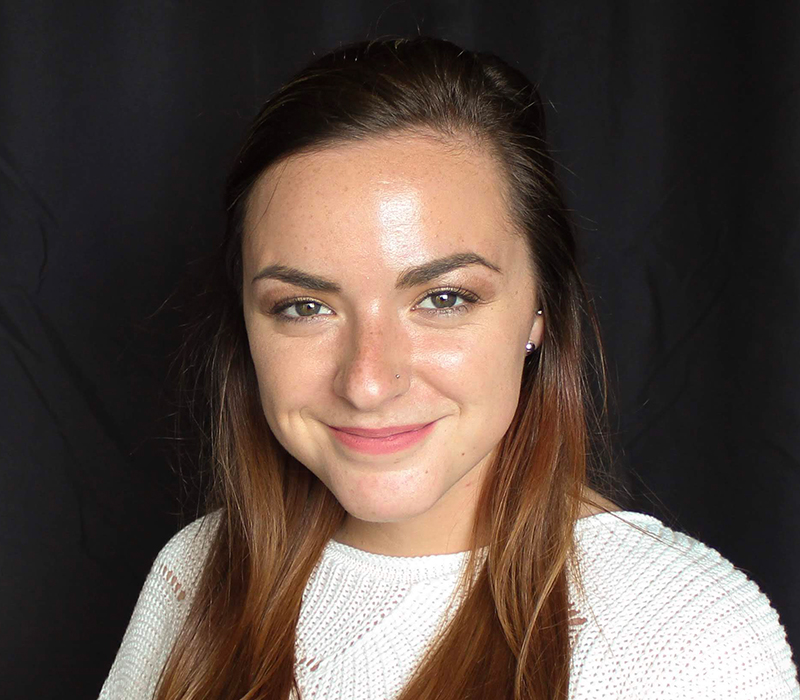 Rachel Jacobson
Marketing Assistant
Rachel joined our team after graduating from Lewis University in 2019 with a Bachelor's in Business Administration. She brought with her, many years of customer service experience to help grow our marketing department. Her amazing organization and attention to detail is exactly what we need for planning and prepping business development events and social media posts to grow our presence in the real estate industry and our community. When she is not working, Rachel loves spending time with her friends and boyfriend, Tom, especially when the activities have to do with cars and motorcycles.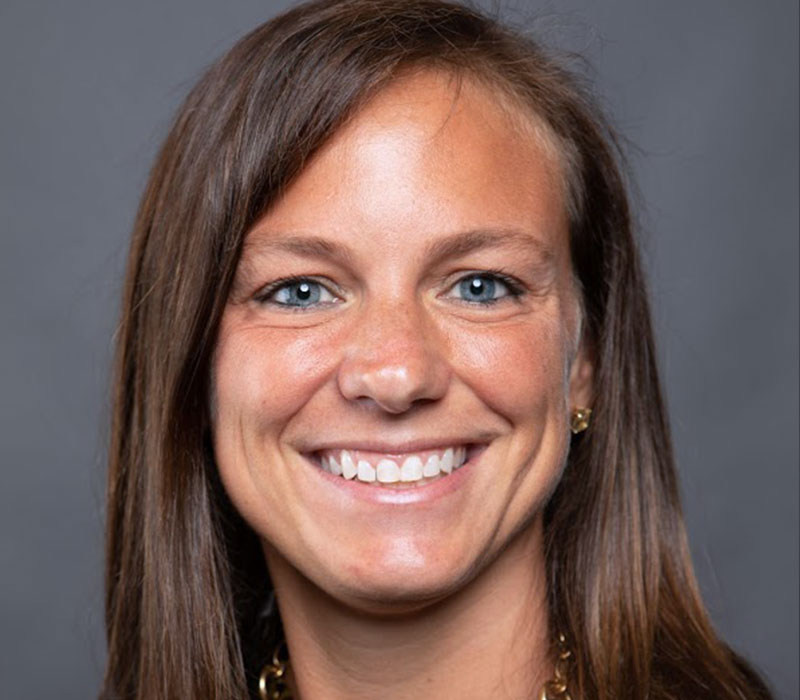 Jina Boerman
Marketing and Business Development Consultant
After graduating from Eastern Illinois University in 2002, Jina worked in the Chicagoland area as a legal recruiter and account executive for a national staffing firm. In 2012, Jina joined our staff to handle marketing and special events. Jina brought 11 years of marketing, event planning, networking and sales experience to Boerman Moving & Storage. With her extensive staffing knowledge, Jina aids with recruiting, hiring, and HR responsibilities. Jina is a member of MainStreet Organization of Realtors, serves on the board of the West Suburban Community Food Pantry, and supports and is a member for many other organizations.
Fill out the form below to request a quote.