Upcoming relocation? We can help!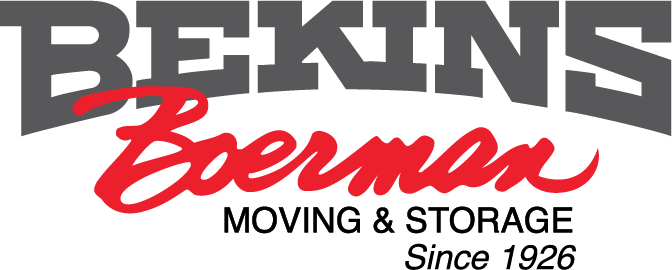 Often, people take things in life for granted and we do not stop to count our blessings, which is important now more than ever to do so. So as Driver Appreciation Week comes to an end, we want to make sure we acknowledge all the
Fill out the form below for a free quote.