Upcoming relocation? We can help!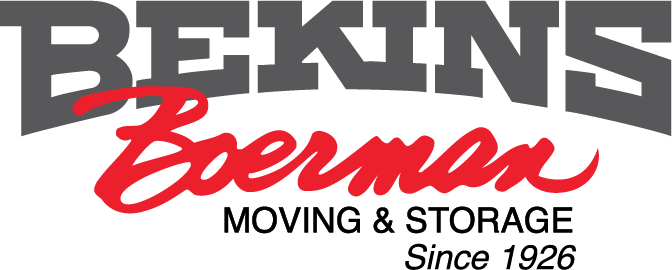 So honored to have Jina Hubbard Boerman being installed into Main Street Organization of Realtors Board of Directors tonight! How lucky to be serving on a board with such a brilliant and FUN leader!! Lynn Madison Go Hawks!!
Fill out the form below for a free quote.